100g/3.52oz Skein
Regular price
$20.00 USD
Sale price
$20.00 USD
Unit price
per
Sale
Sold out
Fiber Content

15% Cashmere, 85% Sheep Wool
Gauge and Yarn Specs

Fingering:

100g/3.52oz

393m/430yds

28 sts x 38 rows = 10cm

US 3 | 3.25mm
View full details
By using our network of cooperatives and nationwide sourcing to procure only the finest fiber, our sheep wool has a smooth downy feel that is right at home next to its more expensive Mongolian wool relatives. With our 85%/15% Cashmere Blend, the added touch and warmth of the fine cashmere brings a truly unique experience to an already lovely wool at a more affordable price!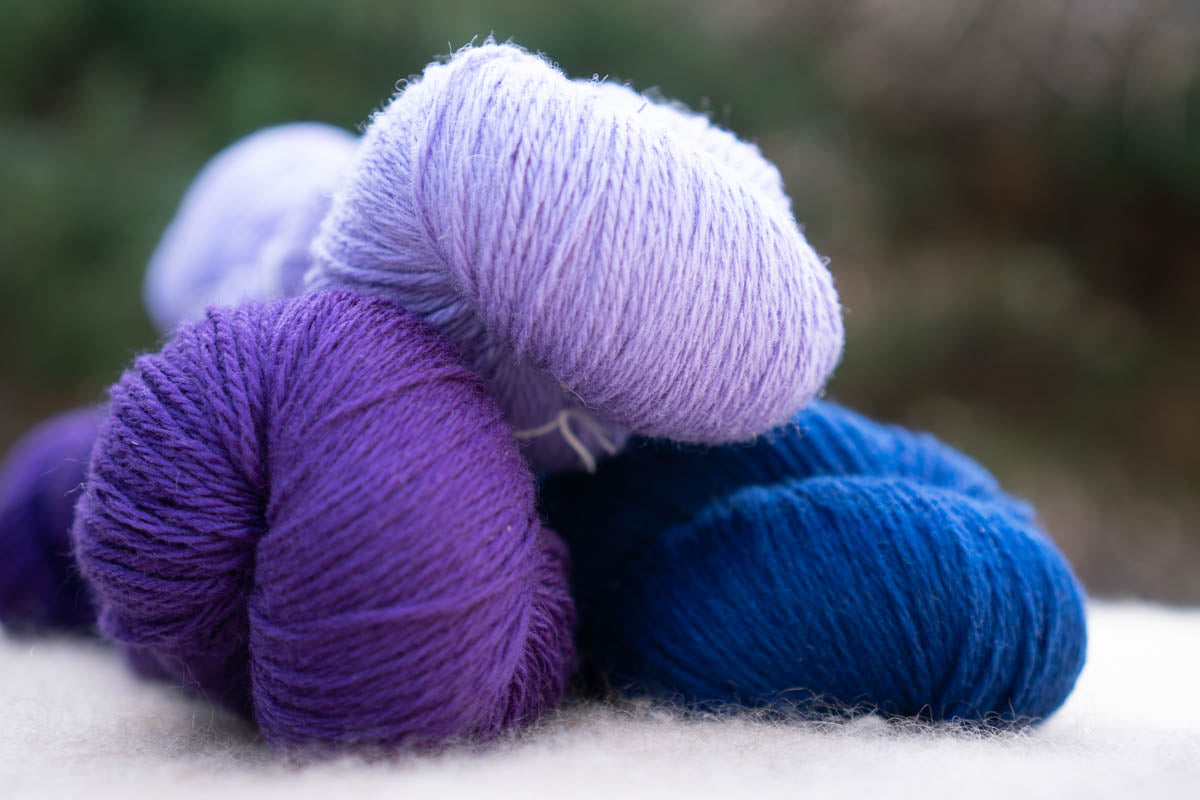 Mix and Match with other ULA+LIA Fibers and Colors!
Gauge and care is consistent across all of our fibers,
so feel free to combine any of our yarn to find the perfect color pairing.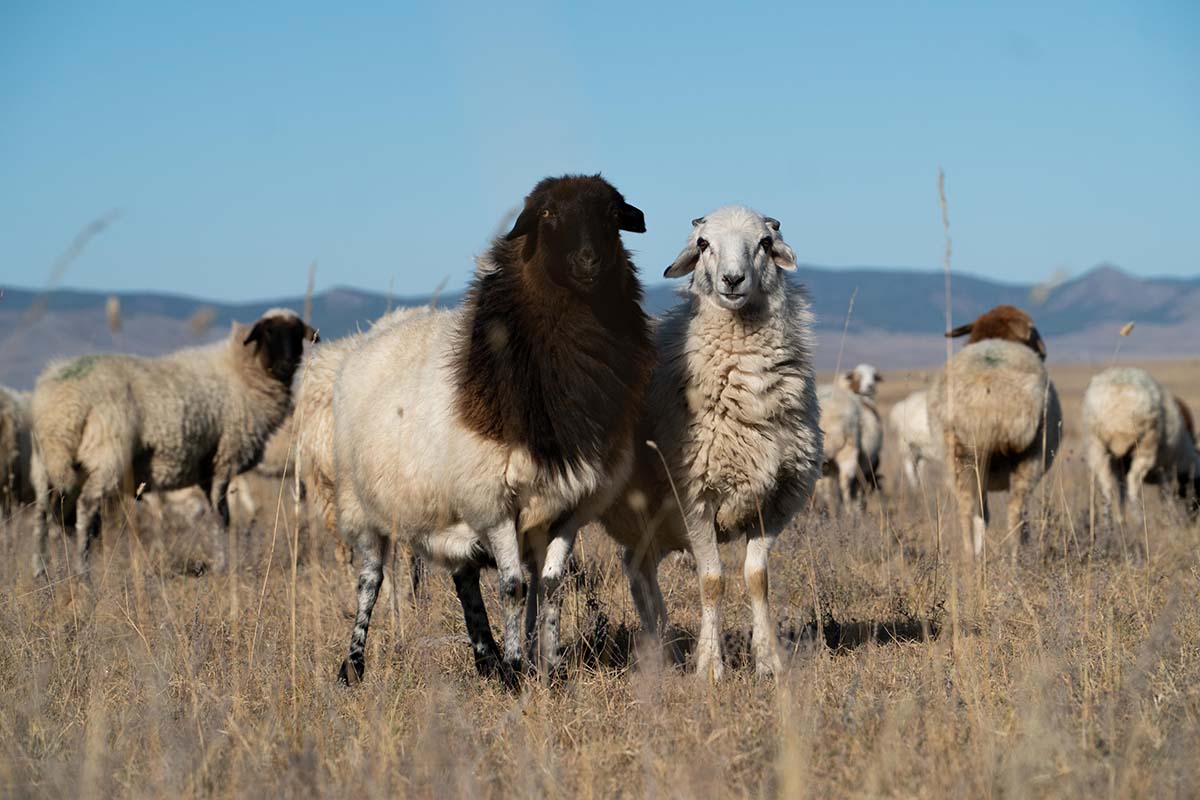 Mongolian Sheep Wool
Always procured from free-range animals raised by traditional herders in the Mongolian countryside.
Easy Shipping Options

Shipping is on us for orders over $125, or a flat rate of $5 for US orders or $10 for international orders.

Hassle-Free Exchanges

Not happy with the color after all? Let us know and we can refund your purchase or swap it out for something you like.
The wool is super soft too!
I'm pretty well addicted to cashmere, silks, qiviut, baby camel and yak, bison, guanaco, vicuña fibers… you get the idea. If it's under a total average of 16 microns in fiber fineness and has near zero guard hair, it's my gig.
Anyone who works with super-extra-fine fiber knows that if it gets mixed with a fiber that's rough, the good stuff loses all its softness in amongst the less pleasant fibers. So I don't know why I thought that the Mongolian sheep breeds would have rough fiber…. They DON'T! This combination of natural color sheep wool with a small amount of recycled cashmere is HEAVENLY and I ended up ordering some of the undyed 100% wool. It's not as soft as the low-micron merino that's more expensive than cashmere… but it's equivalent in softness to extrafine 19 micron merinos that are my common staple fiber. With the cashmere, it feels just like cashmere. Without the 15% cashmere, it feels like any fine merino (or cormo or Rambouillet).plenty soft enough for socks, gloves, cuffs, even collars for 99% of folx (people without sensory processing problems with wool and without lanolin allergies).
If you can't afford the cashmere, consider saving up for this mix instead. This was my third participation in the Kickstarter, and I get happier with the options and quality every year… plus it helps a small network of rural herding families carry on the nomadic traditions they've had since time immemorial, so it does good stuff for other humans too.